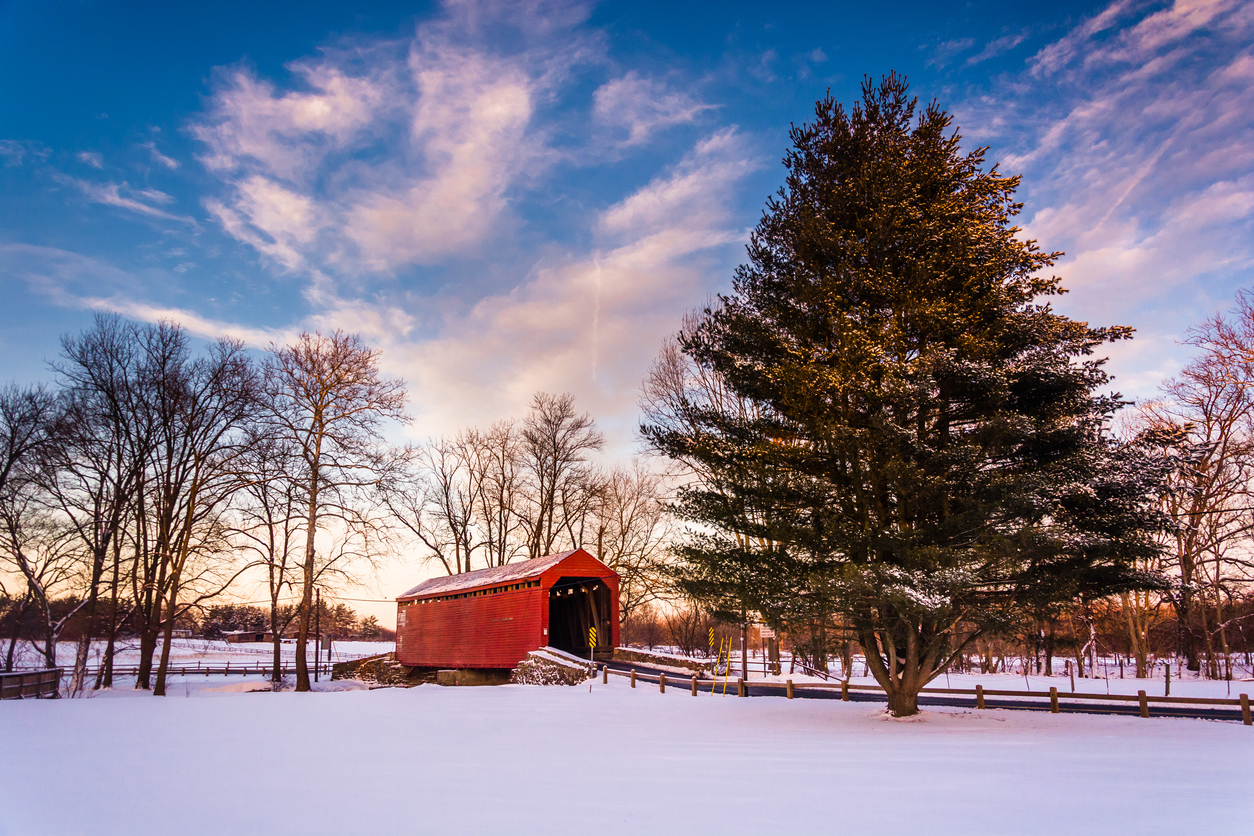 Many homeowners dread the winter season. With the start of colder weather, energy bills start to go up and the extra strain on HVAC equipment can mean broken equipment. One way to cut down on wintertime utility costs is to perform an energy audit. The best HVAC companies can offer you a few key things to look for that could be costing you money.
We decided to put it into one DIY blog post to help you evaluate what you can change in your house to cut down on energy bills.
Too often homeowners believe that the answer to increasing home efficiency is to install a very expensive HVAC system with a high SEER rating. Unfortunately, if your home is very inefficient, all that efficiently produced heat is going to go right out the window. The best HVAC companies will recommend you start with the following tips to increase the overall efficiency of your home and replace your furnace with a greener model when your current one starts to break down.
Feel for Temperature Differences
One thing the cold weather is good for is feeling for any temperature differences. Pay attention to any drafts you feel coming from windows or doors. If you notice the air becoming colder the closer you are to a window or door, you're feeling the warm air inside your home being pulled outside through a poorly installed window. These drafts mean that instead of heating your home, you're essentially trying to heat your entire neighborhood. The larger the draft, the less efficient your home is as all that warm air is going right outside.
There are a few ways to fix drafts. If you live in an older home, drafts will be harder to fix due to construction quality. In a new construction, the windows should be energy efficient and sealed. If they're not, don't feel as though you have to replace all the windows in your home. Hanging heavy drapes or insulating curtains in front of the windows will create an air bubble. The trapped on the underside of the curtain creates an insulating layer that will prevent warm air from being sucked through the draft.
Evaluate Ceiling Insulation
Do you know what your attic is insulated with? Different types of insulation have differing levels of effectiveness. Older homes may be insulated with lightweight insulation that contain asbestos. If this is the case, hire a professional company to remove the material safely. Possibly the worst type of fill is loose fiberglass. This has the lowest R-value, and while it's affordable, is the least energy efficient. If possible, insulate your attic (including the floor!) with loose cellulose. This has an R-value of 3.7 and won't irritate the lungs or skin.
When you're performing your home energy audit, look for insulation that is moldy, wet, or compressed. This is just taking up space and isn't working properly. When removing attic insulation, be sure to wear a dust mask and gloves to avoid lung and skin irritation. A simple way to increase the insulation in your attic is to seal air leaks with minimally expanding spray foam. This foam is a great way to seal leaks on attic windows, pipes, wires, exhaust fans, and ducts.
Look for Wear and Tear on HVAC Equipment
Old or misused HVAC equipment is costing you money. The best HVAC companies can repair your equipment for you and give you tips on how to take proper care of your equipment to lengthen its lifespan. While we believe you should get your HVAC system serviced at least once a year (for best results, every spring, and fall), at least call in your HVAC technician for service when you notice odd noises, rust, or cracks. Another sign your furnace isn't being well-cared for is unevenly heating rooms. This could be due to ductwork, the wrong size furnace, or inefficiencies in your furnace settings.
Your HVAC system is the heartbeat of your home. It keeps you cool in the summer and warm in the winter. Without it, you wouldn't be able to keep pipes from freezing or kids from coming down with heatstroke. Unfortunately, it's also the system that requires the most energy. Good HVAC service can increase the efficiency of your system by replacing worn parts and ensuring that the system can work the way it was designed to.
Remove Unused Appliances
Do you have an old coffee pot that you haven't used since Starbucks came out with its pumpkin spice latte? How about that old radio? Is it still plugged in? Unused or less-commonly used appliances can add to your energy bill significantly. While one coffeemaker won't make a noticeable difference, there are probably more unused appliances in your home than you realize. Even if they aren't turned on, these various machines can still add to your energy bill. During your home energy audit, walk around and unplug machines that aren't used often, only plugging them back in during use. Even when they're not performing their primary function, the circuits still need to be energized in order to receive a remote signal, display LED lights, and other minor functions.
Check the Air Filters
How long has it been since your air filters were replaced? The best HVAC companies will replace your air filters during your yearly services. However, if you don't work with an HVAC company, then you'll have to replace the filters yourself. The frequency with which you replace your air filter depends on the type you buy. For example, fiberglass air filters are very affordable but need to be replaced every 30 days. If you live in a large home, polluted city, have pet allergies or other respiratory difficulties, invest in a high-quality air filter and replace it often.
If your air filter becomes too blocked with dirt, mold spores, pollutants, and dust, your HVAC system has to work harder in order to move air to heat your home. This not only requires more energy but also strains your HVAC equipment and shortens its lifespan.
If you want to work with one of the best HVAC companies, who can help you keep your HVAC system running smoothly and efficiently, contact Rod Miller today. Whether you're interested in our service agreements, would like to request an estimate for an installation, or have another question, we'd love to hear from you.