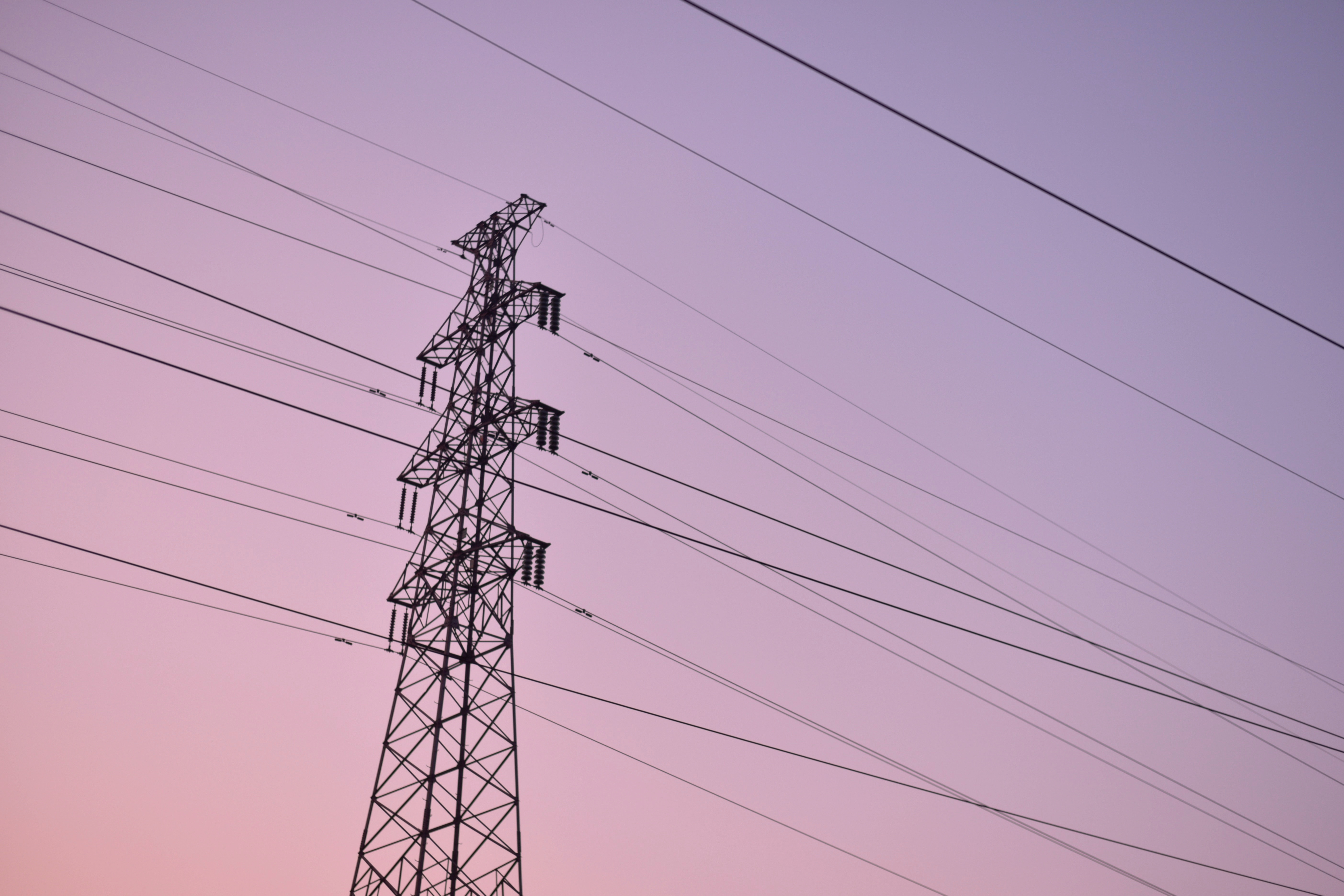 It's the middle of summer. 80 degrees outside. Birds are chirping. It's a beautiful day—until your AC goes out. Then it's a very very hot day.
When you need HVAC repairs ASAP, it can be tempting to try and do-it-yourself instead of paying emergency fees to hire a professional. But HVAC technicians face a lot of hidden dangers every day that the average homeowner may not recognize. Without the right training, it can be quite dangerous to try and repair your own air conditioning unit or furnace.
Here are just some of the dangers technicians face during HVAC repairs.
Electrocution
This one is fairly obvious. Central air conditioning is filled with wiring—high voltage wiring. On average, central air conditioning units run up to 3,500 watts. At that type of wattage, you're risking severe burns, heart palpitations, and even death.
When you're attempting to fix your central air conditioning it can be surprisingly easy to reach in with a metal tool and accidentally nick a wire that isn't properly grounded, giving the electricity an excellent pathway to your body. Electrocution isn't fun and can lead to a stay in the hospital. Now, on top of your broken air conditioner, you also have a hospital stay— at least it's air conditioned.
Becoming an HVAC technician requires years of schooling, an EPA certification, and enrollment in a vocational or collegiate training program. For example, apprenticeship programs last from three to five years and include 2,000 hours of on-the-job experience. All of this training includes significant education on how to handle electrical wiring and stay safe.
Hazardous Materials
When it comes to HVAC repairs, technicians work with hazardous materials like refrigerants and even asbestos. In order to handle refrigerant, you must be certified with the Environmental Protection Agency. Part of what makes removing or working with refrigerant from household air conditioners dangerous is the pressure. Typically, refrigerant is under high-pressure and contains ozone-depleting materials that can be extremely harmful to the environment. These chemicals are often referred to by the brand name of "Freon."
Freon isn't just harmful to the environment. It's extremely hazardous if inhaled as well. If inhaled in high concentrations, Freon can cut off the oxygen supply to the lungs and cause organ damage. If inhaled in very high doses, it can cause sudden death.
Are you sure your house doesn't contain asbestos? If it was built before 1975, asbestos can be commonly found as insulation on basement boilers and pipes. It can also be found as insulation in other areas of the house. If you're attempting to perform HVAC repairs on your ductwork, don't be surprised if you run into asbestos insulation. Would you be able to recognize it if you saw it?
Asbestos fibers can become trapped in the lungs and lead to scarring and trouble breathing over time. The substance is also listed as carcinogenic, meaning that it is linked to cancer of the lung, larynx, and ovary.
HVAC technicians have the proper breathing equipment to protect themselves from asbestos exposure in older homes. All technicians are also EPA certified and undergo extensive training in how to handle refrigerant.
Asphyxiation
Asphyxiation is a surprisingly common workplace hazard for HVAC technicians. Due to the enclosed spaces they work in and the hazardous chemicals used in HVAC repairs, it can be easy to inhale more gas than oxygen. There are several different types of asphyxiation that can happen to HVAC technicians.
Air-displacement asphyxiation occurs when the oxygen in the air is displaced by a non-life-sustaining gas. For example, if there's a leak in an AC line that allows nitrogen to seep into the air, you could find yourself having a hard time breathing as the oxygen becomes displaced with nitrogen. This is especially likely to occur in enclosed spaces.
Nitrogen is an especially good example due to its lack of color or odor. It's very hard to detect a nitrogen leak until you begin to have a hard time inhaling enough oxygen.
Heavier-than-air asphyxiation occurs when oxygen is displaced, not by the pressure of another gas filling up a room, but through density. For example, carbon dioxide is much heavier than oxygen. When it is introduced, the heavier gas fills up the majority of the room, pushing the oxygen towards the ceiling. If you're working below the oxygen line, you could wind up with no oxygen to breathe.
Asphyxiation is tough to prevent due to the colorless and odorless nature of many of the gases HVAC technicians work with. However, these technicians receive hours of training to avoid these situations and protect their safety. Without this training, you could be putting yourself and your family at risk.
Lack of Training
One of the most common factors in DIY HVAC repair-related deaths is a lack of training. If you don't have the training you need to safely handle hazardous chemicals, high-wattage wiring, or any of the other hazards HVAC technicians face on a daily basis, then you shouldn't be attempting to DIY repairs. While they may seem harmless, AC units and furnaces are in a category of HVAC repairs that should be left to the professionals. The last thing you want is to wind up with a broken HVAC system and have to deal with it from a hospital bed.
Get professional HVAC maintenance.
At Rod Miller, our technicians undergo extensive training to acquire all of the necessary certifications to do their job safely. We're committed to quality service, with regular training requirements and state of the art equipment selections. And we're focused on meeting your needs as quickly as possible.
If you don't want to be stuck paying emergency fees when you need HVAC repairs, sign up for one of our residential service agreements. You'll save 10 percent on parts too.
Learn more about our service agreements here.