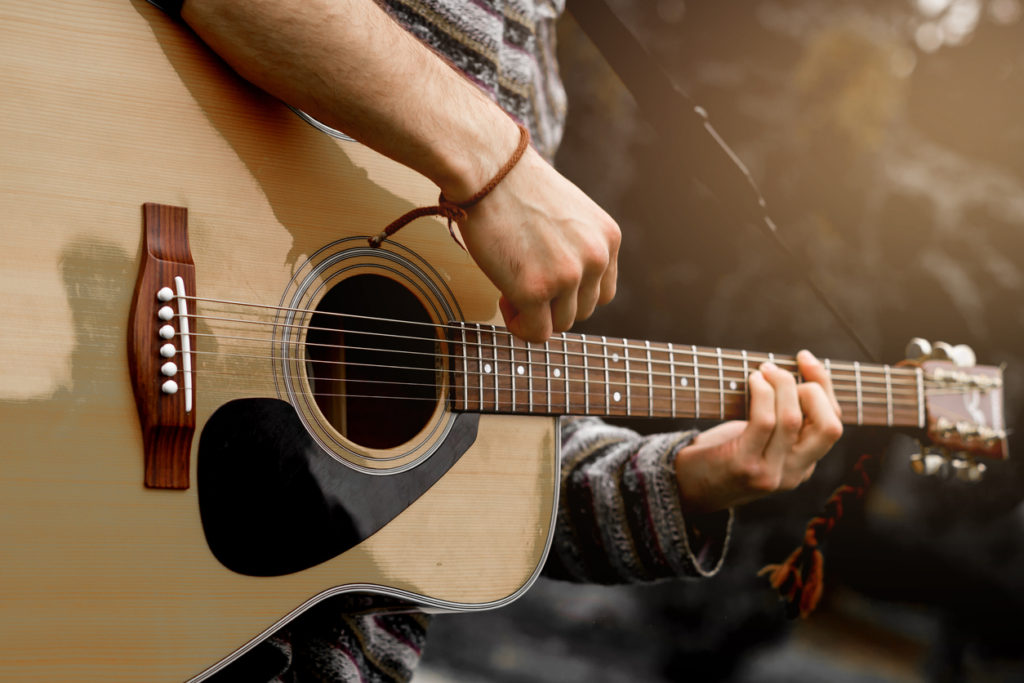 Have you ever played an instrument before? Talk to any musician and they'll be able to tell you the care they put into the maintenance their instrument needs. Keys are oiled, screws are tightened, and wood bodies are carefully inspected for the possibility of cracks. Why do they put so much care into their instruments? Because if they should break, they'll no longer be able to play the music they love.
An HVAC system sits in a corner, out of sight, and for the most part out of mind. But just like those instruments, an HVAC system needs preventative maintenance as well. Parts need to be replaced and cleaned, screws need to be tightened, and signs of breakage need to be flagged before they cause real problems.
As any HVAC company in Gaithersburg can tell you, there are a lot of benefits to preventative maintenance. Unlike musicians, if your HVAC system breaks, you'll be faced with a very cold or extremely hot home, depending on the weather in your area.
Increased Reliability
Preventative maintenance just twice yearly can greatly increase your HVAC system's life span. Breaking parts can damage the entire system when they fail. But if they're replaced by an HVAC company in Gaithersburg before they fail completely, you could avoid extra damage to your system and an uncomfortable home.
Failures in your HVAC system can be fatal if it occurs in the midst of an extreme weather event. And unfortunately, that's when your system is most likely to fail because of the extra stress it's under. When you're dealing with extreme weather events like the polar vortex or the heat wave that's currently sweeping through Australia, you need a reliable HVAC system to keep your family safe. Preventative maintenance can give you the reliability you need.
Cost Savings in an Emergency
Say your HVAC system does fail. It's the middle of winter and you need it fixed now. With a service agreement, your HVAC company in Gaithersburg would be able to offer you priority scheduling, no overtime rates, and 10% off any parts your system needs. Unfortunately, without the preventative maintenance a service agreement offers, you'll be stuck with overtime rates, full pricing on parts, and no priority scheduling.
Besides direct cost savings in an emergency, preventative maintenance can also save you money by preventing an emergency in the first place. It's much easier to fit two check-ups a year into your busy schedule than have to stay home from work in an HVAC emergency.
Emergencies have other costs besides the price. They also cost you reduced productivity, time off from work, and the comfort of a nice warm (or cool) home.
Optimized Performance
Machines can't work properly if they're clogged with dust, need oil, or have aging parts. Preventative maintenance provided by your HVAC company in Gaithersburg means that your HVAC system will have optimized performance. Instead of being hindered by dust in AC coils or sticky parts, your system will run smoothly and efficiently.
When you're working with your HVAC company in Gaithersburg for preventative maintenance, they'll also be able to check your air ducts. Dirty air ducts can inhibit the air flow of your HVAC system and reduce its ability to cool and heat your home. If you have a few rooms in your house that are constantly too cold or too hot, then you could have a problem with your air ducts. As ducts move farther away from the heat source, they become smaller to encourage air flow and move air efficiently through the network. If your ducts are the wrong size for your home, you could have inefficient heating and cooling.
Because you'll be working with an HVAC technician twice yearly instead of just in emergencies, you'll be able to optimize your network for the best energy efficiency and comfort of your home.
Better Air Quality
Gaithersburg is a city, home to almost 70,000 people. That's a lot of cars, traffic, people, and general air pollution. You want your home HVAC system to be able to filter out the bad and provide your home with fresh clean air.
Do you remember the last time your air ducts were cleaned? Your ducts could be full of dust, pests, and mold spores than can be damaging to your health. Most HVAC companies recommend cleaning them every two or three years. At Rod Miller, we don't believe in cleaning air ducts unless it's needed. At our twice yearly check up your service technician can evaluate your ducts and see if they need to be cleaned, thereby improving the air quality in your home.
Your service technician from your HVAC company in Gaithersburg can also change your filters. Dirty filters can also be a source of bad air quality in your home. Clean filters will better trap any pathogens coming through your system and allow air to pass through efficiently. Dirty filters could also be the cause of slow air flow.
Don't Trust Your Comfort to Chance
At Rod Miller, our goal is to keep your home HVAC system working the way it should. Our service agreements are a lifetime agreement with a price that does not change as long as the agreement stays active. For over 50 years, we've been treating our customers like family. If you'd like to become part of the Rod Miller family, contact us today. One of our friendly associates will get back to you shortly.