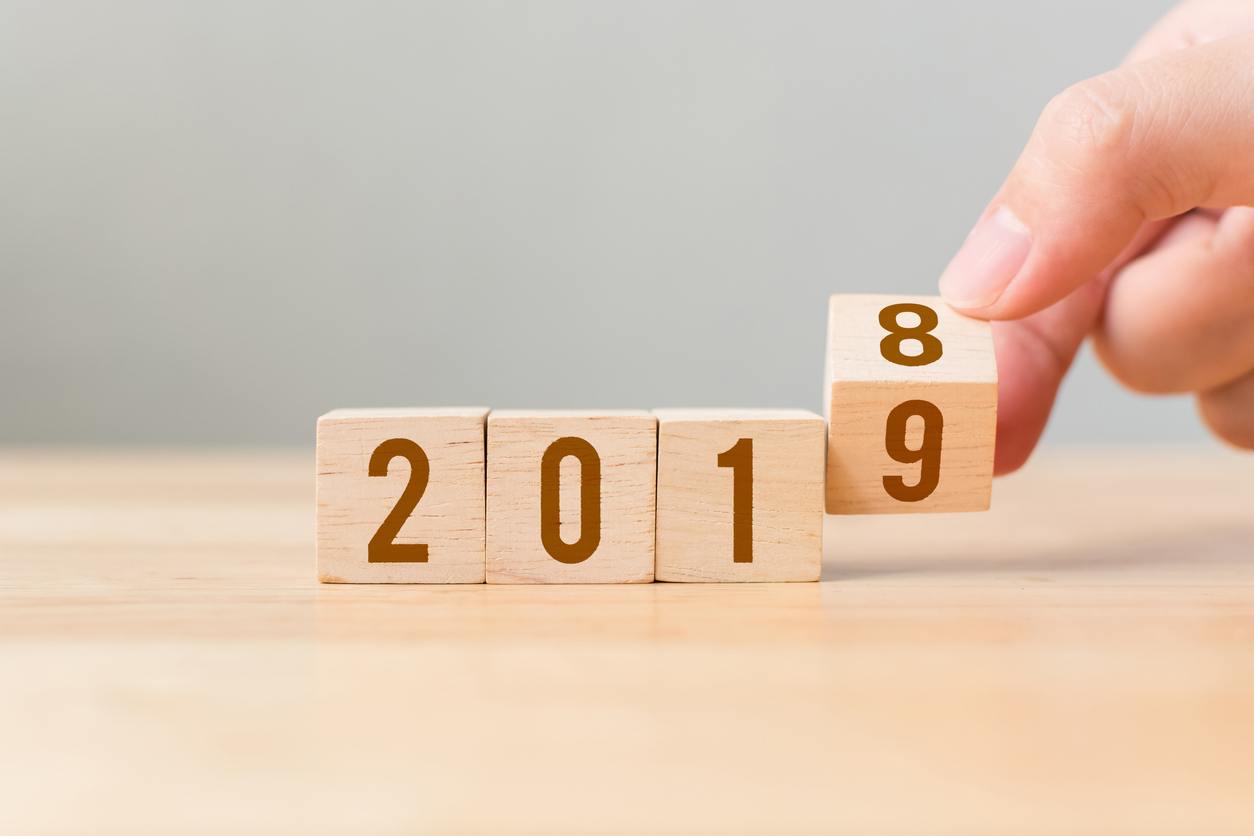 What are the new Fan Energy Regulations?
On July 3rd, 2019, new fan energy regulations will come into effect. These new regulations have been in the works since 2014 and will impact anyone looking to repair, replace, or install a new furnace.
The HVAC industry has been hearing about new Fan Energy Regulations (FER) since 2014. On July 3rd, 2014, the Department of Energy published new standards of residential fans in order to conserve energy. However, this regulation doesn't necessarily impact the fan itself, but instead the motor. In order to increase fan efficiency, the motor needs to change from older induction motors to newer constant torque ECM motors.
Standard induction motors operate at about 60-65 percent efficiency. Constant torque ECM motors may be constantly running but can shift between speeds to allow them to slow down when there is less demand on the furnace. When there is more demand, the static pressure shifts, increasing torque on the motor. A microprocessor senses the increased torque and speeds up the fan.
A motor running at full speed uses nearly 8 times the energy as one running at half-speed. Constant torque ECM motors have the ability to save a lot of energy and increase efficiency by taking advantage of variable speeds.
Manufacturers have already started shifting to using the newer technology, which also requires continued training for HVAC technicians.
What's the Goal?
The goal of these new fan energy regulations is to increase energy efficiency. Studies have shown that while most homeowners don't consider furnace fans as a major source of energy usage in their homes, these fans account for almost 10 percent of the total electricity use of an average home in the United States.
By just changing from one motor to another, the average customer can save between $340 and $500 over the course of the lifetime of the motor, even after accounting for an increased upfront cost. Not only will customers enjoy the savings, but the new standard could also reduce carbon pollution by up to 34 million metric tons, which is equivalent to the average annual electricity usage of 4.7 million American homes.
At the end of the day, the true goal of the new fan energy regulations is to reduce the HVAC industry's carbon footprint and increase the health of the environment, just by changing one out-of-sight motor.
How Does it Impact You?
If you're worrying you have to rush out immediately and buy a new furnace or replace a motor, don't worry. You don't have to replace your motor immediately, unless you would like to. It does mean that if your motor fan breaks, you'll have limited replacement options for your older model, and will most likely have to switch to the constant torque ECM motor. Because manufacturers are no longer creating the older induction motors, they will slowly phase out over time. Unfortunately, the new regulations will mean a slightly higher upfront cost due to the new technology.
If you're buying a furnace after July 3rd, 2019 you will have to invest in one with a constant torque ECM.
How Will It Change Our Service?
The short answer: it won't. As always, our promise is that you can trust your home to us.
We will continue to work diligently and efficiently and provide trustworthy, high-quality service to our customers. In the past, we've worked with top notch manufacturers, such as Bryant, Nest, and Honeywell to provide our customers with high-quality products for home comfort. As manufacturers begin to phase into producing furnaces with the new motors to meet DOE regulations, we'll be vigilant in ensuring that quality is still top of mind.
Our HVAC service and installation technicians will continue to receive the training they need to safely perform high-quality installations and maintenance on your furnace, no matter the motor.
Next Steps
If you would like to find out more about fan energy regulations, how they'll impact your household, and whether or not to replace your furnace, give us a call today. You can reach one of our friendly associates at (301) 569-7993 or by filling out a contact form here.
We're happy to answer any questions you may have about the new motors and what next steps you should take for your home.