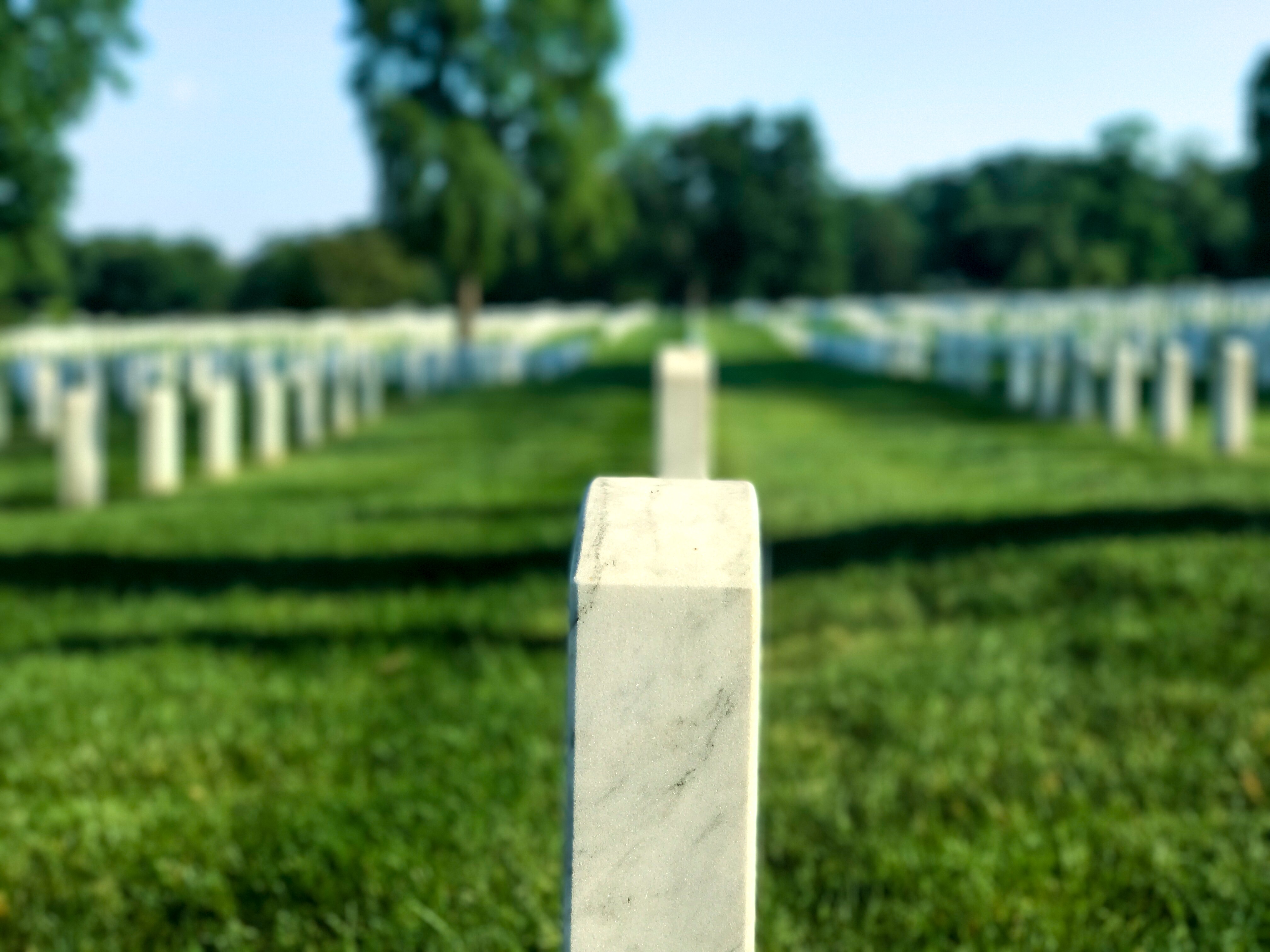 As the weather starts to cool and air conditioners are used less and less, it's time to start thinking about your furnace. Over the winter, your furnace keeps your home warm, cozy, and safe from burst pipes and cold toes. The fall season is the perfect time to reevaluate such an essential part of wintertime household equipment.
The fall season is a great time to get your furnace serviced because it's not yet needed. If the furnace needs a new part or needs to be replaced your family won't be left in a freezing home while you wait. Your bi-yearly service appointment with a Gaithersburg HVAC professional is a great time to evaluate if your furnace can make it through another winter.
Not sure if your furnace will last another year? Here are five things to look for to help you decide.
1. You Start Hearing Abnormal Noises
The best way to evaluate your furnace is to run it. Work with your Gaithersburg HVAC tech to get the furnace running and perform a comprehensive evaluation. A well-running furnace should sound like your average motor and fan. In other words, you'll hear some humming, but it shouldn't be overly loud.
If you start to hear grinding, rattling, or other abnormal sounds, this is a big sign that the furnace might need to be replaced. Your HVAC tech can look for the source of the sound and evaluate if it just needs a simple repair or if it's time for a full-blown replacement. While a rattling noise alone might just mean that a part needs to be tightened, excessive noise and continuous grinding is a sign that your furnace is limping along on its last legs.
2. Your Furnace has Visible Signs of Wear
This can be evaluated even without your Gaithersburg HVAC tech present. Look carefully at your furnace. Do you see signs of cracking or rust around the system? Be sure to look in every crevice. If you start to notice signs of rust, then it's time to get a second opinion from your Gaithersburg HVAC tech.
Rust can be a death knell for your furnace. If you notice rust on your heat exchanger, then you need to replace your furnace immediately. A rusty heat exchanger can develop cracks which will allow carbon monoxide to escape into your home and could pose a potential danger for you and your family.
Rust on a gas furnace can also be a sign of ineffective ventilation. The reaction of combustion fumes and metal can lead to rusting faster than on an oil furnace. If you notice rust on your gas furnace and decide not to replace it, you still need to upgrade your ventilation.
3. Rooms are Heating Unevenly
Is there one room in the house that always seems to be too warm and another that is just freezing? An unevenly heated home is a common challenge for many homeowners. It could be a sign that your furnace is about to hit the dirt. As your furnace gets older, it becomes less efficient and often has a harder time pushing heat to the farthest reaches of your home. At this point, replacing a furnace that's heating unevenly is a good way to increase efficiency and cut down on wintertime energy bills.
Another cause of uneven heating in your home is a furnace that's too small for your home. If you've recently added an addition to the house or expanded in some way, your home could have grown beyond the capabilities of your furnace. Work with your Gaithersburg HVAC tech to evaluate if your furnace is losing efficiency as it ages or if it's time for a larger model.
4. Your Furnace is More Than 15 Years Old
The average lifespan of a furnace is between 15 and 20 years. If your furnace is over 15 years old, then it's time to pay close attention and watch for signs that it needs to be replaced. The lifespan of your furnace can greatly increase with proper maintenance and good repairs. However, if you've just bought a home with an older furnace, it can be difficult to tell if it was well-maintained. Don't be surprised if a furnace with an unknown history lasts for less than 15 years.
If your furnace has been well-maintained throughout its lifetime, then you can reasonably expect it to last between 15 and 20 years. However, if your furnace is on the older end and you start to notice one or more of these five signs, then it's time to call out your Gaithersburg HVAC technician.
5. The Furnace Needs Constant Repairs
When was the last time you repaired your furnace? A good furnace should need repairs at seasonal check-ups and occasionally once or twice during periods of heavy work. If you find yourself repairing your furnace at every checkup and every month over the winter, that's a pretty good sign it's time for a replacement. You want to get a good return on your investment. Repairing or replacing every single part will cost you more than just replacing the entire furnace.
Work with your Gaithersburg HVAC technician to decide if it will save you more money to repair the furnace, or if it's just time to replace it. If you've noticed one or more of these five signs, give Rod Miller Heating and Air Conditioning a call today. We're here to help you maintain a comfortable home all winter long.