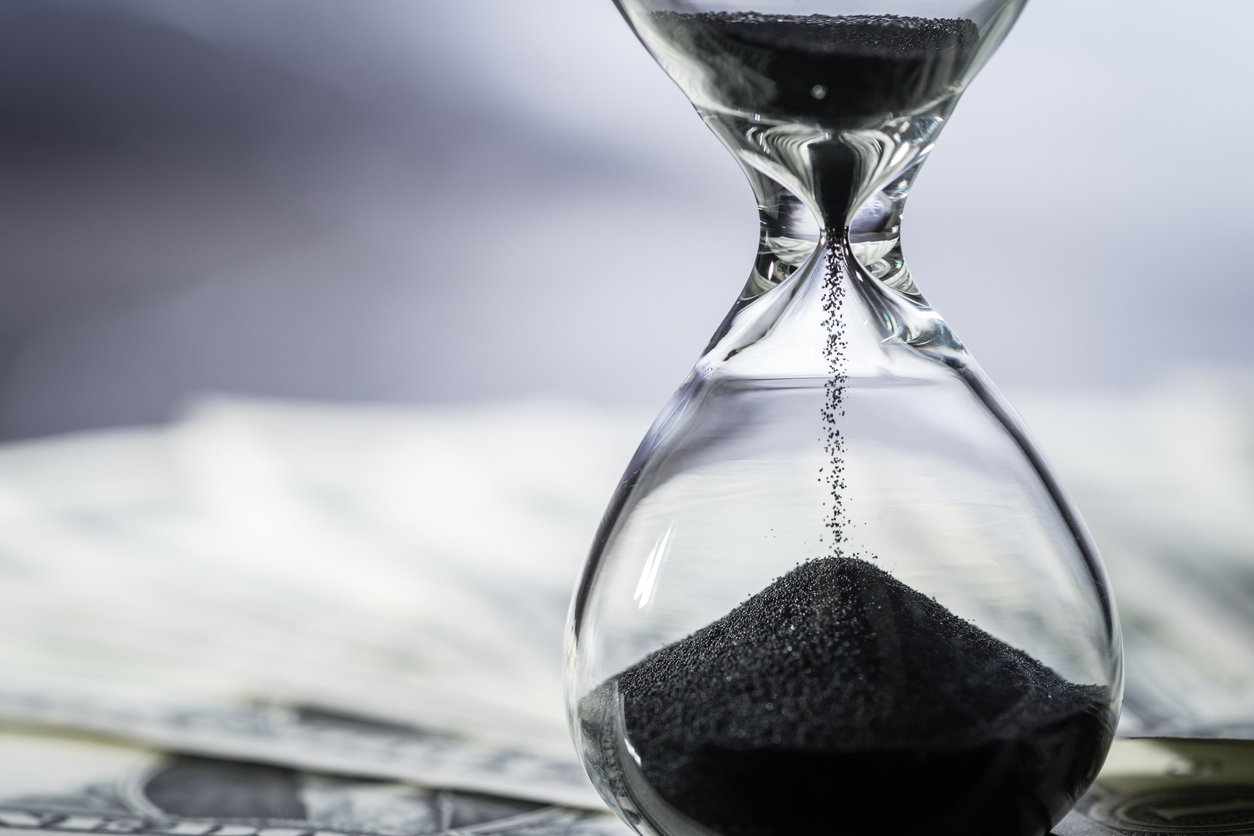 It's sad, but true: every AC unit reaches the end of the road eventually.
Sometimes, this happens via a major event or breakdown; sometimes, it happens over a period of time. Regardless, it's worth preparing for, especially if you're concerned about your unit as we head into the summer months. Understanding what to look for can help you to plan for the next step more effectively – even if you're crossing your fingers that it doesn't come.
With that in mind, here are four signs that the end of the road for your unit is right around the corner.
Your AC keeps tripping the breaker.
Does your AC unit keep tripping the breaker after you turn it on? Bad news: there may be a big problem.
Breakers trip to prevent overheating (which is good, because overheating leads to fires). When this happens consistently, it's a sign that your unit is pulling in more amps than the breaker is rated for. Sometimes this happens due to minor maintenance issues – a dirty air filter, for instance, can cause the AC blower to work harder than it should have to. Or, the circuit breaker may simply be faulty.
Often, though, continual tripping can signal a major issue with the AC unit's motor or compressor. In these cases, the end of the unit's useful life may be in sight.
The coil, motor, or compressor needs to be replaced.
Really, there are three critical AC unit components that, upon replacement, typically signal the end of a unit's life: the coil, the motor, and the compressor.
That's because each of these pieces is critical to the function of the unit and prohibitively expensive. If one of them needs to be replaced, it's almost always more cost-efficient to simply replace the entire unit; choosing replacement in these scenarios would be like getting the motor replaced in your car.
How do you know if one of these major components is broken? Well, the most obvious sign is that your AC unit simply isn't working. When you turn it on, it might make a groaning sound (or other excessive noise), or it might not be spinning at all. Sometimes, this can be due to overheating, in which case we may be able to save the unit. Sometimes, your unit may simply have a blown run capacitor, which, while it can take down the whole system, is a relatively straightforward fix.
But often these signs represent a major issue.
One important word of advice: if your AC unit isn't working, turn it off and call for service. Don't leave a malfunctioning unit running. Doing that will only make any issues worse.
Service calls keep coming.
A broken coil, motor, or compressor is a major event that immediately signals the need for a replacement AC unit – but, sometimes, the end of the road arrives more slowly over a longer period of time.
One of the less-sudden signals that the end is near is an increasing frequency in minor issues. If you're calling out a service technician multiple times each summer to work on your unit, it's probably worth it to consider a replacement.
Yes, it can be tempting to drag the unit's life out for as long as you can to put off the larger expense of a replacement. But you'll probably end up saving money in the long run if you get a new unit and avoid a drawn-out decline.
Your unit is more than 12 years old.
Finally, you should probably consider getting your AC unit replaced if you require service on a unit that's over 12 years old.
The reality is that the typical life of an AC unit is 12 to 15 years. Once your unit reaches that age, the problems often begin to mount pretty quickly. You can avoid the scenario we just discussed by making the jump to a new unit when your existing unit reaches this age range.
Replace Your AC Unit with Confidence
Hopefully, you've gotten a better understanding of the signals that an AC unit replacement is needed. When you see them, don't panic – just give us a call.
We won't push for a replacement if your unit can be repaired. Instead, we'll work to determine the best solution for you. And we offer free second opinions on inspections from other companies, so if you're looking for confirmation that a unit really does need to be replaced, give us a call.
If you do need a new AC unit, our trusted team will ensure that setup goes seamlessly so that you and your family can quickly get the comfort you deserve. Our promise, always, is that you can trust your home to us.
If you've got an AC problem or need HVAC service in Bethesda, Gaithersburg, or the Maryland region, get in touch with us today, online or at (301) 569-7993, and let's get it fixed.