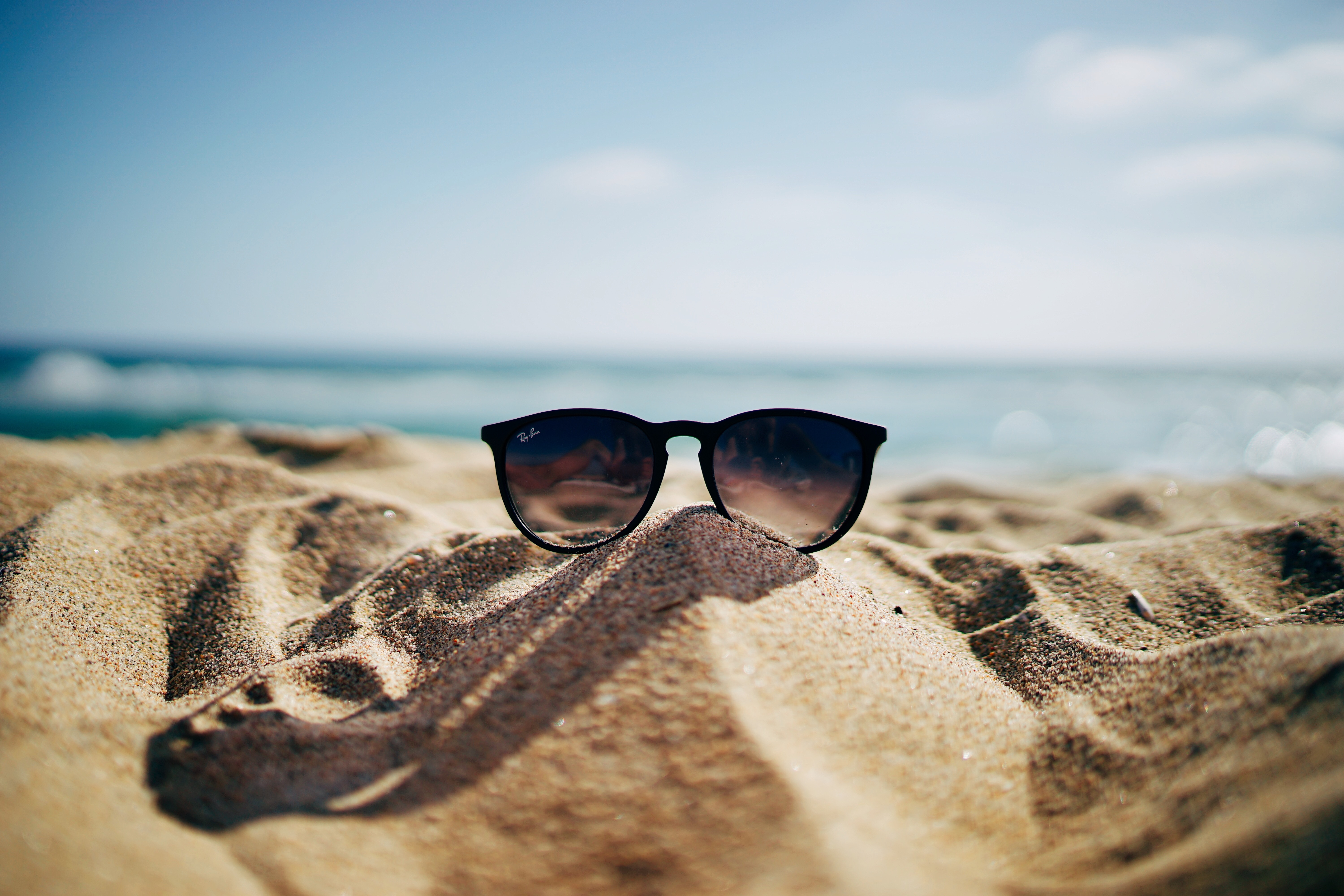 Summer doesn't officially start until June 21st, and yet we've already had temperatures in the high 80s. It's shaping up to be a very hot summer. The last thing you want when the temperature is running hot is a broken AC unit.
More than 9,000 Americans have passed away due to heat-related illness since 1979. A working AC unit can help prevent serious sickness.
When it comes to keeping your AC unit running all summer long, there are few different approaches you can take. While we never recommend technically-complex DIY work, there are a few preventative steps for homeowners to avoid a broken AC unit.
Check Your Air Filters
When was the last time you checked your air filters? Do you know where they are? Changing your air filters has many benefits. It can improve the indoor air quality inside your home as it traps respiratory irritants like pollen, dust, and any debris from pests in your ducts. Replacing your air filters when they become clogged or dirty can also improve your AC unit efficiency.
When your air filter becomes clogged with dirt or pet hair, your AC unit has to work harder to circulate air throughout your home. This puts extra strain on the unit and shortens its lifespan significantly. If you think you're dealing with a broken AC unit, check your air filters. If they become extremely clogged, you could notice symptoms like reduced air coming from your vents, inefficient cooling throughout your home, or that your unit is constantly running.
Keep Your Exterior Unit Clear
This time of year is perfect for yard work before it becomes too hot. While you're outside raking leaves, mowing the lawn, and planting flowers, add clearing your exterior unit to your to-do list.
For your AC unit to operate at its max efficiency, the exterior unit needs to have at least 2 to 3 feet of clearance around it. Otherwise, debris like leaves, grass clippings, and dirt can build up and reduce air intake. Without the appropriate air flow, your AC unit won't work as efficiently. This puts extra strain on your system, increases your energy bill, and doesn't cool off your home the way it could.
To avoid a broken AC system, it's best practice to make it as easy as possible for your AC unit to do its job. Something as simple as leaving a two to three-foot clearing around the exterior unit can keep your home cool all summer long.
Inspect Your Interior Vents
As we move furniture around our homes, change the layout of rooms, or add in new rugs and carpeting, it's surprisingly easy for one of your interior vents to become blocked. When a vent is blocked by a piece of furniture or carpeting, the cool air won't be able to escape as efficiently. If some rooms in your home appear to be warmer than others, it may not be a broken AC system, but a blocked vent.
Ensuring that all of the vents in your home are open is an easy way to cool down your home more efficiently. If a vent in your room is blocked, it can be tempting to turn down the thermostat. But now your AC unit is working harder to cool the entire house along with that one room. This can shorten its life span as it strains to drop the temperature.
Avoiding a broken AC system can be as simple as checking all of your interior vents and removing any furniture that may be in the way.
Investigate the Drip Pan
Your AC unit's drip pan collects any condensation or water leakage that may come out of your system. If it gets backed up or clogged, it won't be able to operate efficiently to effectively cool your home. In order to inspect a drip pan, first, turn off the unit's power source to ensure that the area is safe. If you notice that it is overflowing with water or dirt has clogged the outtake, clean it with a washcloth or suck out the water with a wet/dry vacuum. After turning the AC back on, you should notice an increase in air flow and a cooler home.
Anytime your AC has to work harder than it should, you come one step closer to a broken AC unit. Cleaning out your drip pan is a simple way to increase its lifespan.
Take Advantage of Preventative Maintenance
Rod Miller offers preventative maintenance to keep your home cool all summer long. A broken AC unit can be stressful, time-consuming, and expensive. Preventative maintenance is a simple way to avoid that.
Our residential service agreement includes two checkups a year, in the Fall and Summer just before the seasons when you need your HVAC system working at its best. You'll also receive full testing on all system components, priority scheduling, no overtime rates, and 10% off any part your system needs.
Without a Service Agreement, you'll pay more over time as breakdowns occur. With a Service Agreement, you'll save money and gain peace of mind. And, we will never sell you a solution you don't need. We will only recommend services to keep your HVAC systems working the way you need them to.
If you want to make sure that a broken AC system doesn't become part of your summertime routine, learn more about our service agreements. If you think it could be a good fit for your home, get in touch with us today.