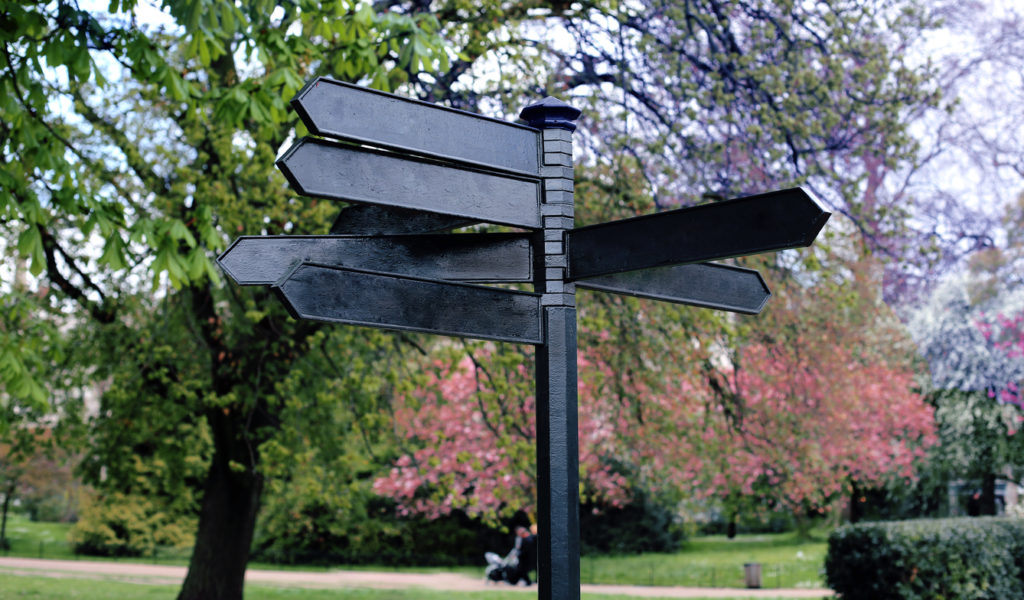 Do you know who to call if your air conditioner breaks down? What about over the winter, when your heat goes out? When you don't have a specific HVAC company that you work with, choosing one can be difficult. And it's not something you want to tackle in an emergency situation.
When you're looking for an HVAC company in Gaithersburg or in Bethesda, make sure they have these four qualities.
Experience
Company longevity is often undervalued. The longer a company has been around and the more years of experience they have, the more the little things get ironed out in their daily processes – and usually, the more successful a company can be.
When an HVAC company in Gaithersburg has been around for a long time, you can rest assured that they have the services, prices, and products to outlast shorter-lived competition. Plus, the longer a company has been around, the more experience they have.
Like most technology-based industries, HVAC has evolved with the times. An HVAC company in Gaithersburg that has spent more time working with the industry will have more experience with time-tested solutions. However, if they've properly kept up with their certifications, they'll also have experience with new technology and the latest energy-efficient products. When a company has been around for a long time, you'll get the best of both worlds: experience and cutting-edge knowledge.
NATE Certification
North American Technician Excellence, or NATE, is a nonprofit certification organization located in and around Gaithersburg that's the nation's largest when it comes to certifying heating, ventilation, air conditioning, and refrigeration technicians. When NATE puts their stamp of approval on an HVAC company, you know that you're getting quality you can trust.
NATE has four different levels of certification, from entry-level technicians to senior level efficiency analysts. When you find your HVAC company in Gaithersburg, ask if they're certified and how many entry level technicians they have. It'll give you a good idea of the quality of work you'll receive.
NATE also requires their technicians to recertify every 2 years. In order to recertify, technicians must earn at least 16 hours of training either in classrooms or online. If your new HVAC company has a current NATE certification, you can be sure that they're up-to-date with the latest trends and products in the HVAC field.
Bryant Authorized Dealer
This point may not be make-or-break (there are a variety of high-quality brands out there, and affiliation with other brands is fine), but it's worth noting: we're proud to be a Bryan Authorized Dealer.
While we service any brand, Bryant is our first choice. That's because Bryant Heating and Cooling has over 100 years of experience providing HVAC companies with cutting-edge products. Bryant makes parts for heating and cooling systems, controls and thermostats, commercial lights, and even products to increase your indoor air quality.
When choosing your HVAC company, consider a Bryant Factory Authorized dealer. A dealer with the Bryant Factory Authorized Dealer symbol means that your HVAC company has met high standards for superior skills, service, and also offers 100% satisfaction guaranteed on parts.
Bryant maintains a sense of drive in their dealers to be the best with an HVAC competition to become the best dealer every year. If your HVAC company is Bryant authorized, then you know you're working with a dealer who will do whatever it takes to keep your home's HVAC system running efficiently.
Bryant also demands that all technicians are NATE certified.
Customer Care
How many times have you picked a company thinking they looked great, only to realize once you started working with them that money and not their customers was their top priority? Don't let that happen with your HVAC company.
When you work with an HVAC company in Gaithersburg, you're selecting a group of people that you would be willing to let into your home— even when you're not there. You need to be able to trust the company and feel that they respect you. At Rod Miller, we would even go so far as to say you should feel part of their HVAC family.
Customer care can be shown through financial options. Oftentimes fixing a heating and cooling system is not cheap, especially if you need a new one installed. One way your HVAC company can show that customers come first is if they're willing to work with you on the price.
See if your potential HVAC company offers specials or military discounts. Some HVAC companies will even offer financing options. Another way your HVAC company can work with you to save money is through service agreements. Service agreements focus on routine bi-yearly maintenance that prevents emergency breakdowns and saves you the emergency breakdown price tag.
Choose Rod Miller
Rod Miller is not just a Bryant Factory Authorized Dealer, but we are also a vendor for Honeywell and Nest. We've been working in the HVAC industry for over 50 years and have been quite successful, expanding across Central Maryland to include Frederick, Montgomery, Howard, and Prince George's counties.
Customer satisfaction has always been at the forefront of our business model. As a matter of fact, our President gave his home phone number to customers for decades. We've always wanted to make sure our customers were receiving the best service possible.
When you call Rod Miller, you'll never be faced with a never-ending phone tree. All of your calls will be quickly taken by a real person who's happy to help. We offer financing options, military discounts, monthly coupons and service agreements to ensure that we can help all of our customers who need it.
If you're looking for a great HVAC company to suit your needs, contact Rod Miller today.