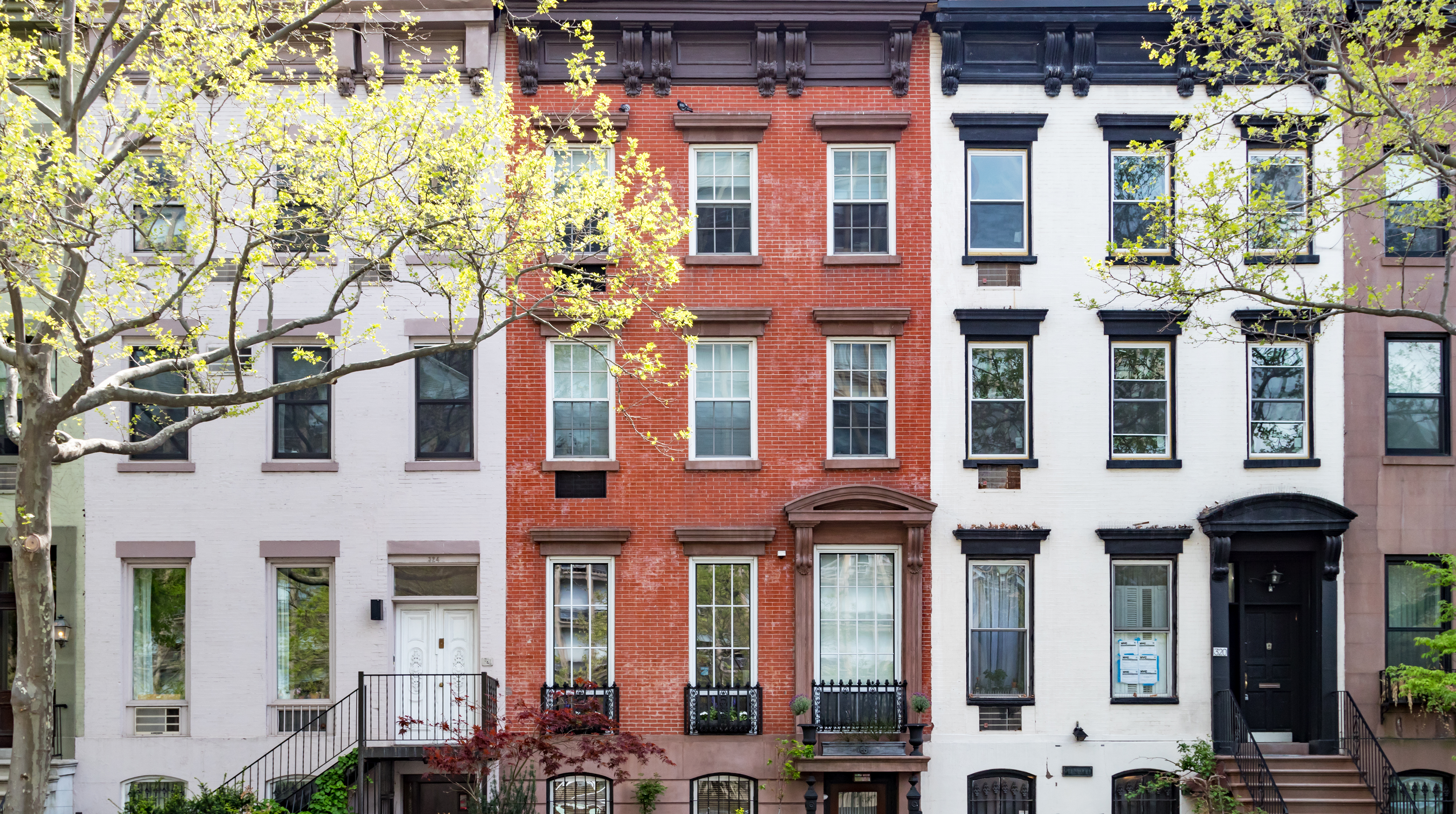 There are many different HVAC companies available in Maryland. Often times there are multiple options per town, let alone county. But, unfortunately, not every Gaithersburg HVAC company is created equal. Whether or not you choose our services, it's important that you understand what makes a great HVAC company. This blog article will walk you through five things to look for when choosing which business will service your home.
Proper Training
The importance of proper training cannot be underestimated. HVAC technicians work with dangerous chemicals, like refrigerant, and also work hand-in-hand with appliances that use high-voltage electricity. If your choice of Gaithersburg HVAC company doesn't have the appropriate training for the job, they're not just risking your equipment. They're risking their lives and their own.
A well-trained HVAC tech knows signs of cracking or rusting can lead to carbon monoxide leaks. They'll be able to handle chemicals appropriately and should have the knowledge to give you advice on thermostat settings and improvements for your system. At the end of the day, a knowledgeable HVAC company can save you money with comprehensive maintenance that lengthens the lifespan of your system.
When choosing which business to work with, discuss the training that their staff goes through and the history of the company. How do they ensure that their staff takes the appropriate yearly courses? What do they do to encourage continued learning throughout their career? Look for a company with techs who are NATE certified. This means that they've received some of their HVAC training from a well-respected institution.
Great Partners
If your Gaithersburg HVAC company of choice is installing low-quality products into your home, it's time to find a new one. High-quality products are just as important as high-quality installation. Without one or the other, your HVAC system will be low-efficiency and prone to breaking. Evaluate your potential new heating and air conditioning company by the quality of the companies that they partner with.
For example, Rod Miller chooses to partner with Bryant Heating and Cooling systems. This allows us to offer our clients high-quality HVAC products, combined with our expert installation skills. However, if your HVAC partner doesn't use name-brand products, or uses products with bad reviews, it could be time to find a new company to work with. Another great vendor to look for when evaluating a Gaithersburg HVAC company is Honeywell. Honeywell has kept up with the smart thermostat trend admirably well and has received good reviews on all of their products, smart or not. Our own technicians test out all of the products that we receive from our vendors before selling them to our clients. This allows us to ensure the products that we offer are high-quality.
Quality Staff
How many years of experience does your HVAC tech have? Are you working with an apprentice or a NATE-certified master? An apprentice should never be working on your HVAC equipment alone. Instead, they should be paired with a journeyman or master technician. If you've ever been to a restaurant with a bad waiter or hostess, you know how bad staff can ruin an experience. But with bad restaurant staff, you may have to wait longer for your food or struggle to get the bill. With poor quality HVAC staff, you could lose hundreds of dollars in failed repairs and low efficiency.
Don't be afraid to ask your HVAC technician some tough questions. How's their bedside manner? Are they dressed professionally? Are they able to explain what they're doing and answer your questions?
A high-quality HVAC technician doesn't just have the proper training to be able to handle the equipment involved. The best HVAC technicians are able to explain what they're doing, why they're doing it, and answer all of your questions thoroughly. They should present you with solutions and have a great bedside manner that seems open and friendly.
History of Expertise
How long has your HVAC company been in business? While taking a chance on a new business isn't a horrible idea, it does set you up for some risks. Will the company fold? Many technicians understand how to service HVAC equipment, but don't know how to run a business. The last thing you want is to find out that your service provider has gone out of business when you're in the middle of an emergency.
A brand-new business may also struggle to get high-quality staff and will still be working on building relationships with vendors. When you choose a Gaithersburg HVAC company that has a long track record of success over the past few decades, you can rest assured that they have the business and industry expertise to understand what they're doing and the best way to do it.
Amazing Customer Service
At the end of the day, the customer comes first. You deserve to have a functioning air conditioning and heating system that is reliable and efficient. Your Gaithersburg HVAC company should provide you with the maintenance, service, and repairs necessary to keep your family comfortable.
At Rod Miller Heating and Air Conditioning, we have always believed in top-notch service for all of our customers. That means treating you like family. We value our relationships with customers—that's why our President gave out his home phone number for decades. To make sure that you receive the best service possible, we offer specials, financing, and senior citizen and military discounts.
We understand that your life is hectic and busy. You don't need to deal with an HVAC emergency on top of it. If you need HVAC repairs, service, or installation, contact us today. We're here to help.